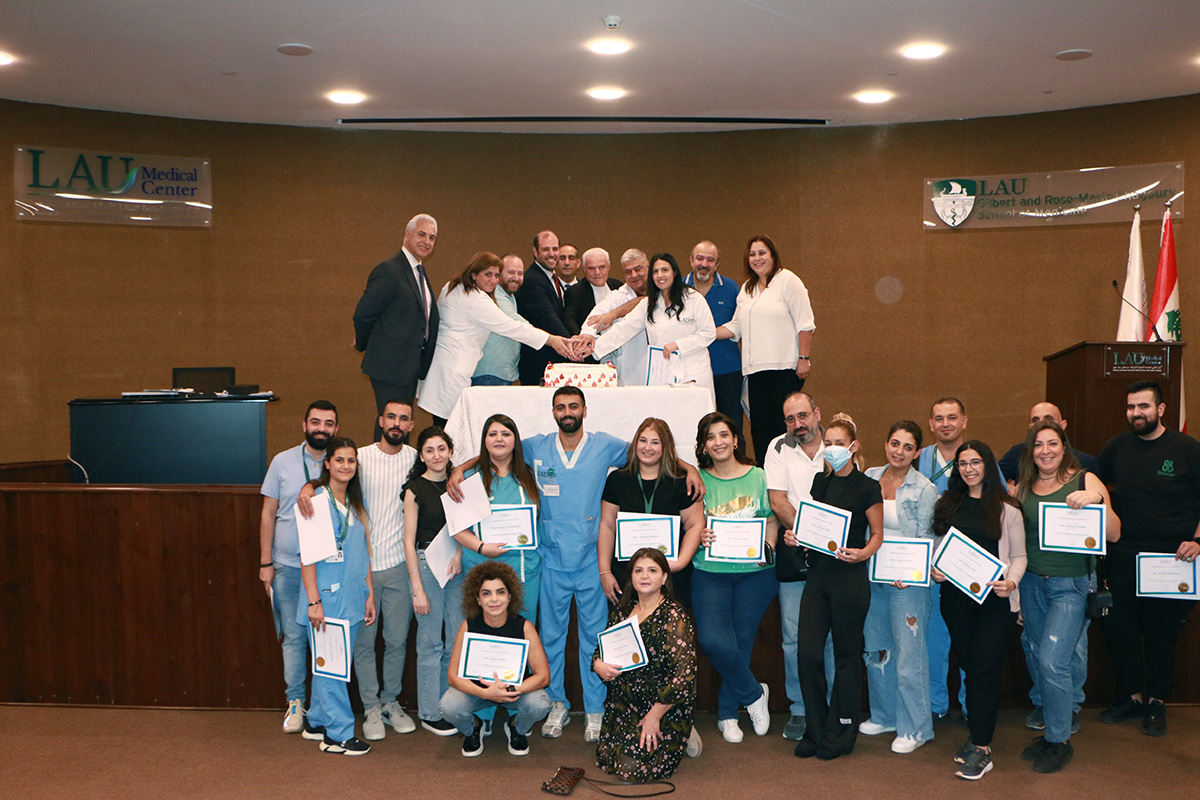 Unwavering dedication and outstanding performance – ER
We marked the exceptional achievements of our emergency team of registered nurses, practical care agents, administrative and support staff, physicians, and residents, in a celebratory manner.
We honored them with the Outstanding Performance Award, recognizing their commitment to our four core operational values: Courage, Creativity, Honesty, and Discipline. To commemorate their accomplishments, we awarded recognition certificates, financial bonuses, and a delightful cake-cutting ceremony.