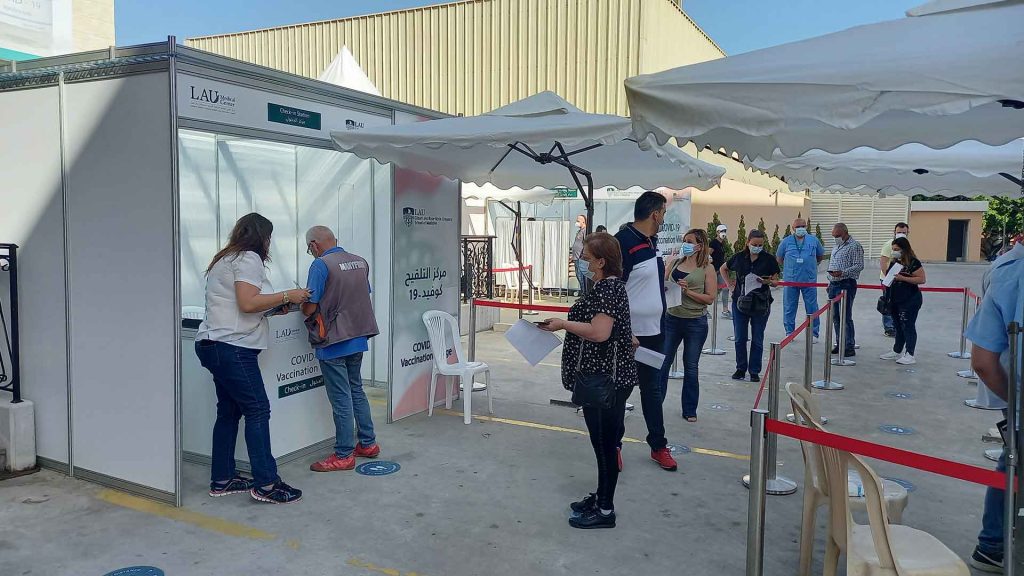 The Inauguration of our Vaccination Village
On May 19, 2021, On the day of the inauguration of our Vaccination Village, we welcomed 387 guests for their first shot of COVID-19 Vaccine. The guests were welcomed on appointment basis from the COVAX platform, and the process of registration and vaccination went smoothly.
We closed the second day at our Vaccination Village with 310 vaccines given to people with appointments from COVAX platform. A big salute goes to our team for their organization, coordination and dedication.