LAU Medical Center-Saint John's Hospital
Providing compassionate care to every patient for a better life, LAU Medical Center–Saint John's Hospital is guided by a strong and unwavering commitment to achieve our mission and fulfill our vision. Physicians and employees embrace an ethical set of values that define who we are.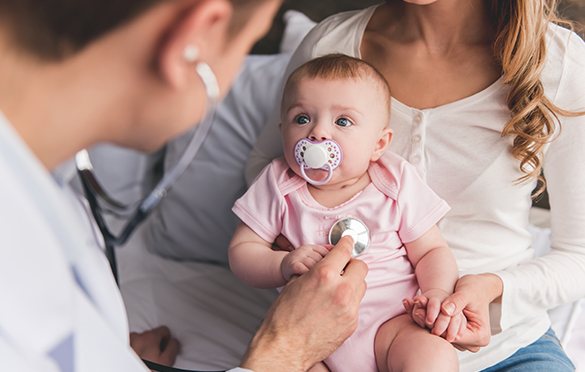 Committed to excellence in patient care while pursuing high-quality teaching, research and innovation.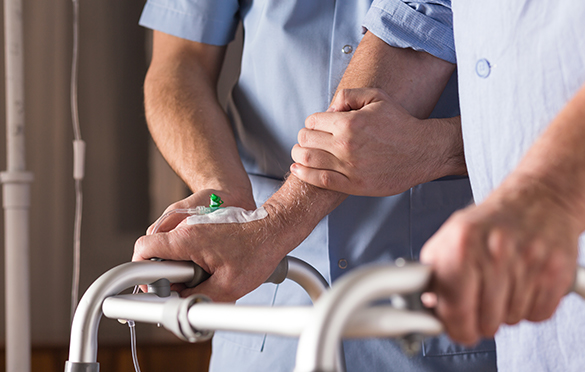 Become a leading academic medical center in the region by providing innovative education and outstanding patient-centered care in close partnership with superior health professionals.

Reliability
Reliability means consistency and accuracy in our research, patient care, and clinical outcomes, and our long-term engagement with the community.

Excellence
Excellence is the result of our willingness to be creative, and to seek new approaches to improve the quality of our work. Excellence is our way of demonstrating that we can always do more, and we can always be better.
Sustainability
Sustainability is grounded in the ability to preserve our high-quality performance in the present without compromising the future.

Professionalism
We practice our expertise daily, whether in conducting high-quality research, training the medical professionals of tomorrow, or demonstrating our commitment to exceptional care.

Ethics
Ethics are the principles that guide our performance. They are the virtuous rules we abide by.
Compassion
Compassion is the way we demonstrate care and concern toward our patients, their families, and our colleagues.

Teamwork
Combining our individual skills and talents to achieve our common cause. Team work helps us to better communicate, reach our goals, and deliver care that is second to none.