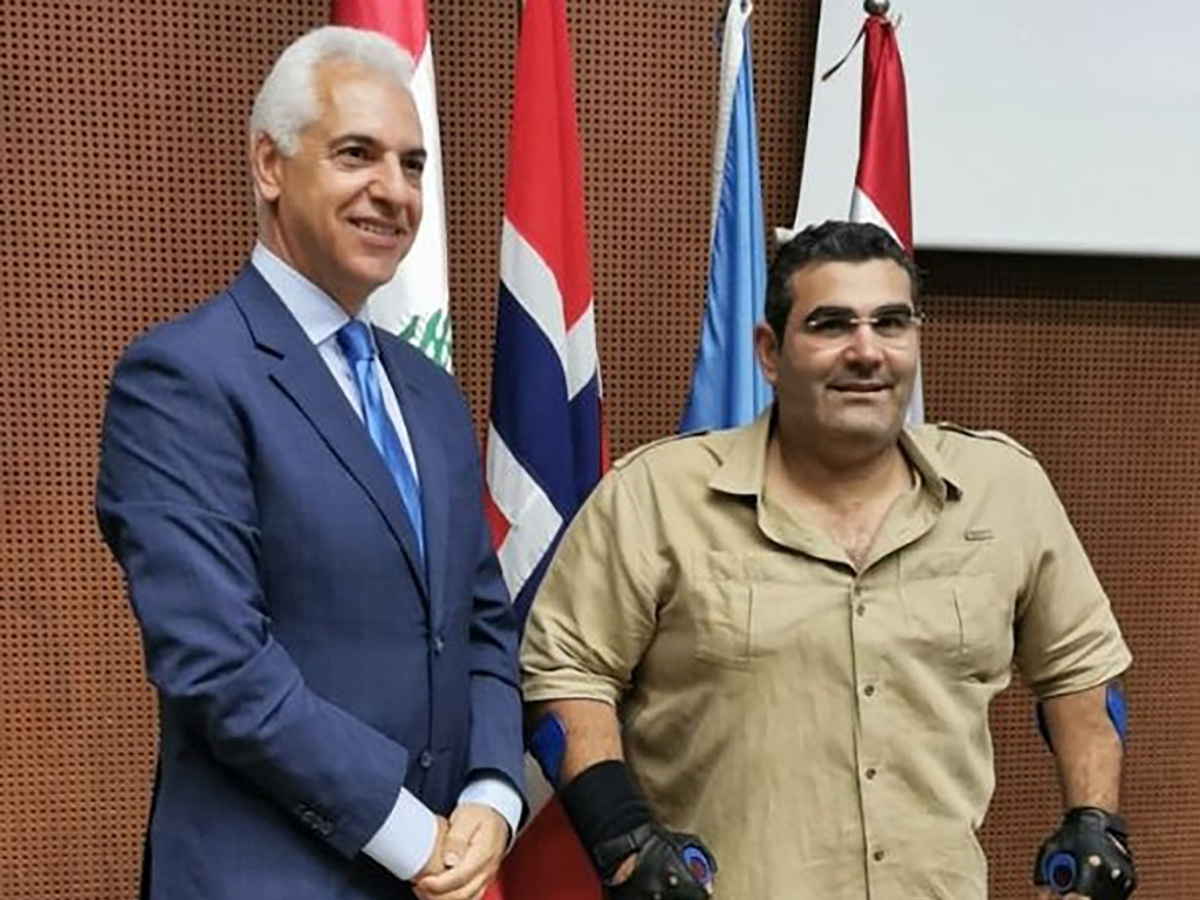 Svalbard Global Seed Vault with Michael Haddad
Our mission to the Svalbard Global Seed Vault with Michael Haddad – UNDP Goodwill Ambassador for Climate change – started this morning. Svalbard Global Seed Vault – Arctic Ocean.
With pride, Michael will walk 5 km towards the vault to deliver a Package of Hope comprising seed packets from 12 Arab countries for preservation at the vault and most importantly Michael was entrusted with Pope Francis book of humanity entitled "Why Are You Afraid, Have You No Faith?". This book, as a life time opportunity, will also be preserved in the vault as a seed of inspiration for humanity. Lebanese American University, LAU Medical Center-Rizk Hospital and LAU Medical Center-Saint John's Hospital are part of this mission in support to Michael from science, technology, medical and innovation perspectives.