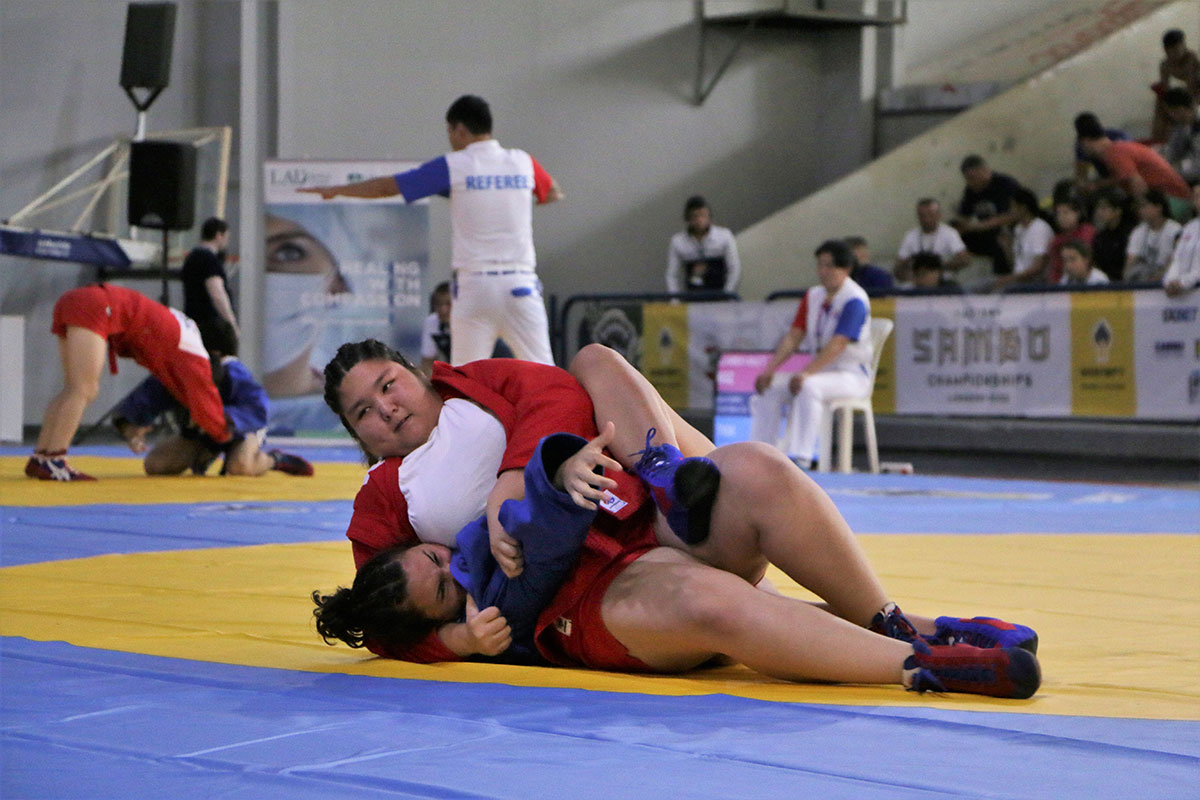 Judo Asian Championship
We had the pleasure of being the Exclusive Medical Partners of the Judo Asian Championship which is taking place from June 2 to 4, 2022 at Fouad Chehab Stadium – Jounieh.
Our team has been and will be there to make sure the athletes' injuries are all treated on spot. Good luck to the participants!