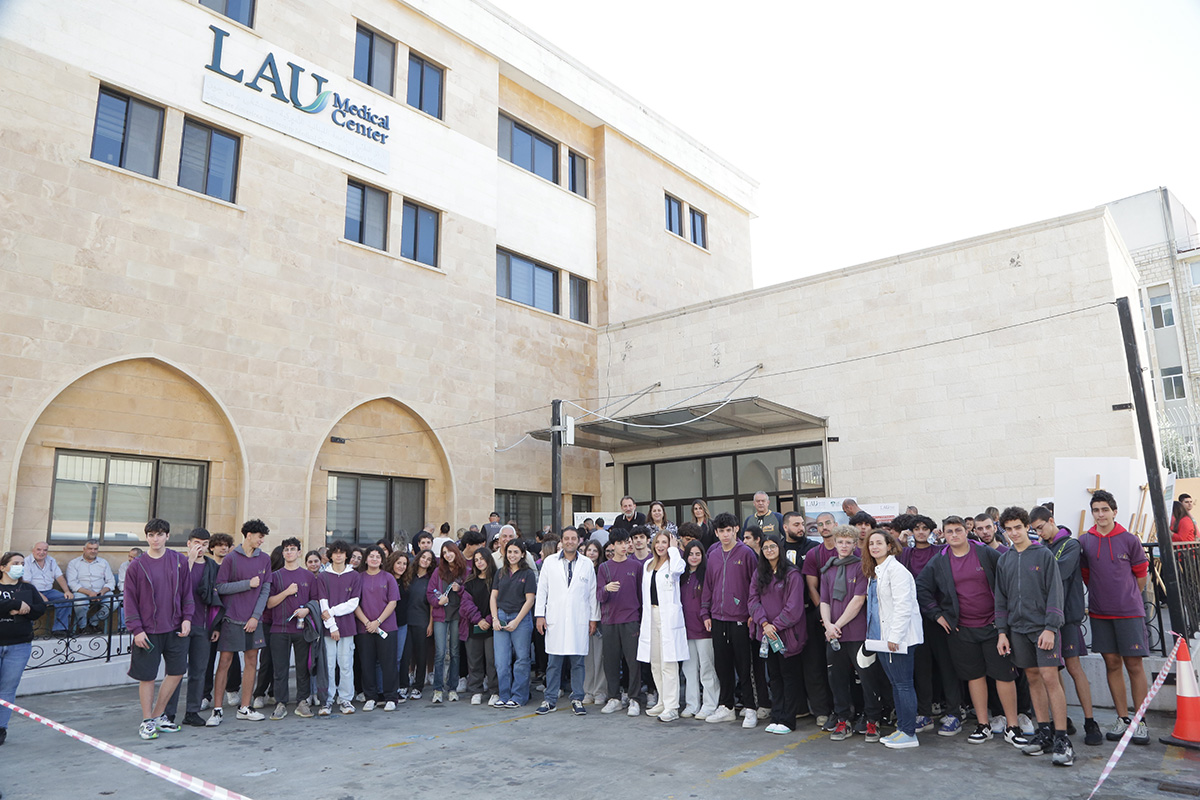 COPD Awareness Day
We are grateful for your participation in our COPD Awareness Day event at LAU Medical Center – Saint John's Hospital. Your support made the event a success.
We offered free lung tests, live demonstrations, interactive quizzes, and awareness on nicotine addiction scoring.
Thank you to our team, healthcare professionals, and community partners for their dedication.